---
Quality Policy
Pak Poly Industries is committed to supply Quality Products to our customers by:
Consistently meeting or exceeding our customer's expectations for product quality and performance.
To Improving manufacturing techniques through constant R&D.
Improving process to economize production cost.
To Coordinating with suppliers, cooperative manufacturers and customers in order to achieve a customer oriented quality management system.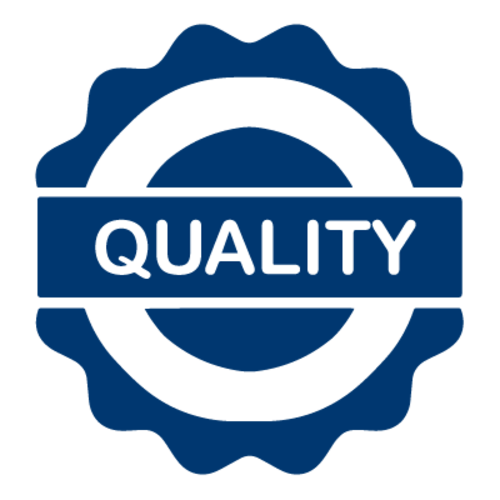 ---
Exports
Pak Poly Industries started its export operation above two decades. Our quality is equally comparable to all the renowned brands in the Acrylic industry. Within two decades we have developed clients in different countries mainly Bangladesh, Iran, India, Srilanka and others. Our superior quality and competitive pricing has helped us in developing and expanding these new markets.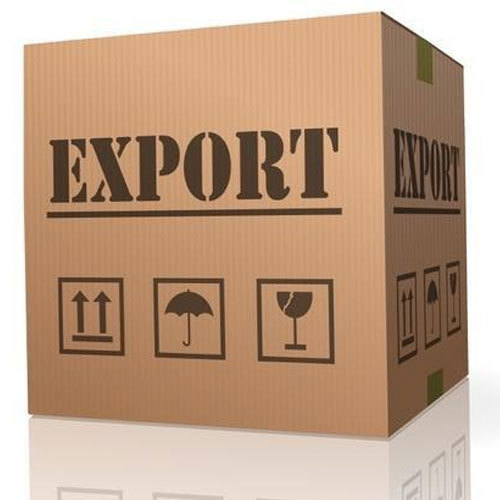 ---
Way Forward
Pak Poly Industries will continue to make investments in terms of hardware, software and expertise in technology that will give us an edge over our competitors. With diligent, knowledgeable employees, our professionalism is undisputed. We are committed to achieve excellence in all facts of business dealings.
We are taking a progressive stride to carry out expansion within our plants in which we will be developing our products to suit specific needs of customers and to serve the burgeoning market both locally and internationally.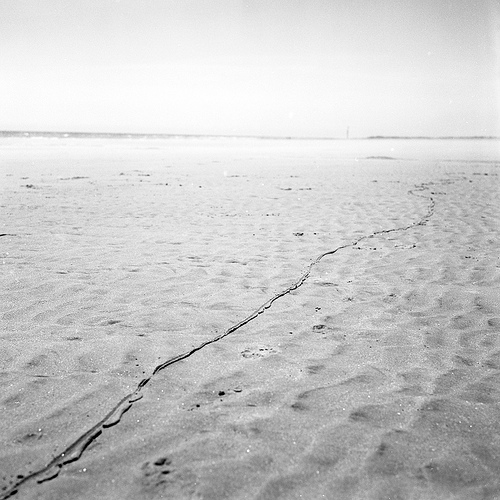 ---
Marketing Strategy
Marketing helps a firm in creating value by better understanding the needs of its customers and providing them innovative products and services. This value is communicated through a variety of channels as well as through firm's marketing strategy.
We understand that the success of a business venture largely depends on its team and we are proud of the fact that we have such a telented and diligent team of professionals woring with us. Our workforce comprises of engine quality analyst, procuring agents, sales and marketing professionals.
Our philosophy is to create a single channel for satisfying the diverse and high class needs of our valuable customers. We are highly flexible in responding to dynamic needs of our customers.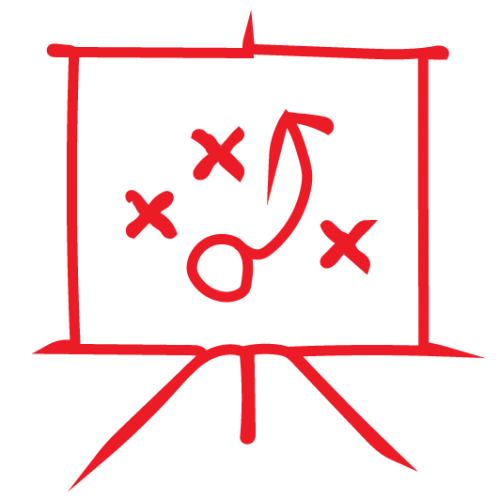 ---