Group of Companies
---
Pak Petrochemical Industries (Pvt) Ltd.
Pak Petrochemical Industries was established in 1994 to cope with the ever increasing demand of Expandable Polystyrene. The company started with a production capacity of 3,600 MT per year to deliver customers with innovative solutions for the packaging sector. We are located on the main National Highway within close proximity of Bin Qasim Port which helps us in quick and efficient transportation of our material.
In 1999, another manufacturing plant was added to the existing production facility to produce General Purpose and High Impact Polystyrene with a total capacity of 33,000 MT year.
In 2010, we increased our production capacity to 55,000 MT to serve the growing need of insulation and packaging sector in Pakistan. In 2001, we further enhanced our production capacity to 100 KMT per annum to capture the huge potential of export markets.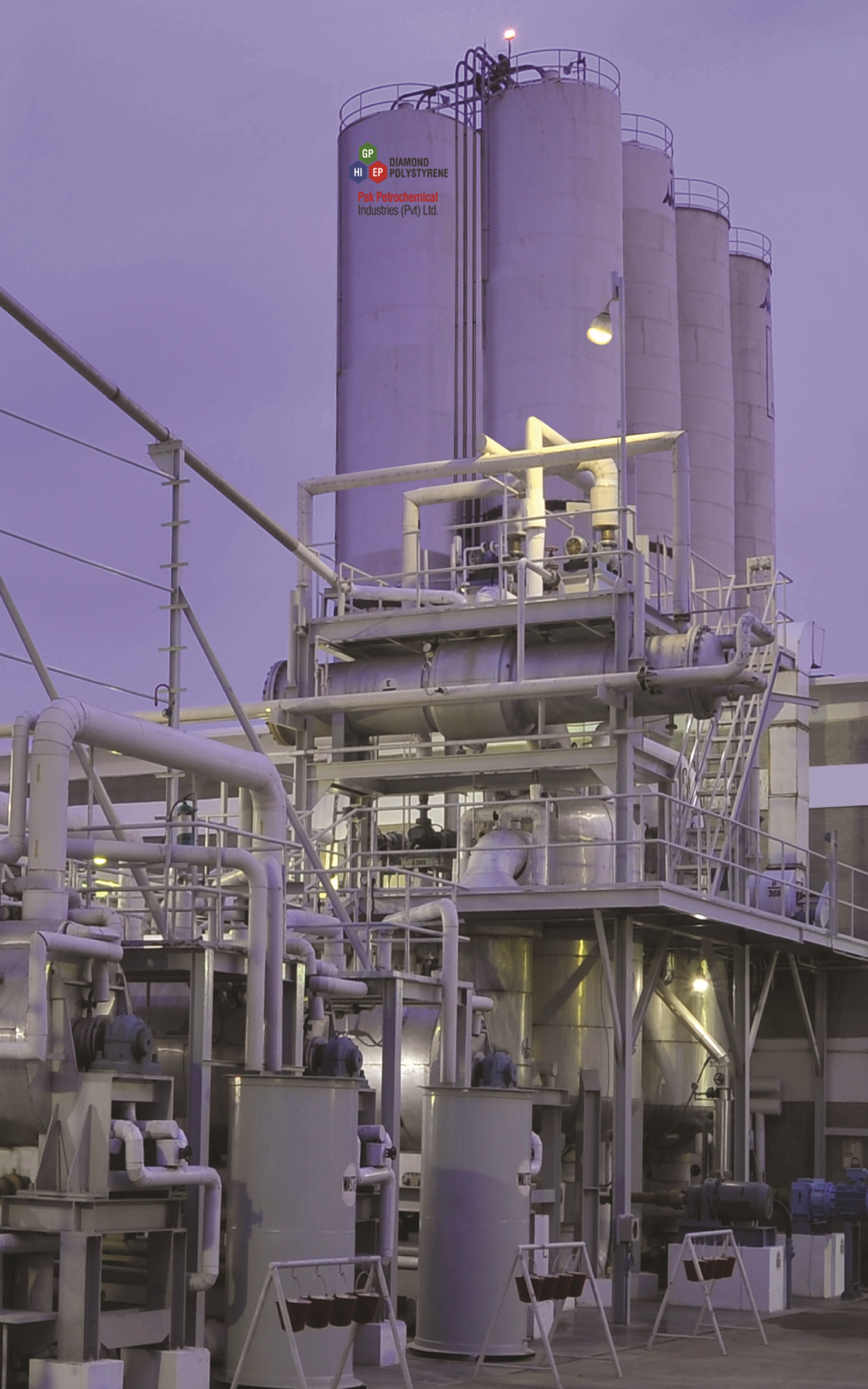 ---
Lucky Plastic Industries (Pvt.) Ltd.
At Lucky Plastic Industries, we produce food grade & flame retardant Rigid PVC sheets/films. Our main applications include Blister Packaging, Fold Molding, Food Packaging Material and Vacuum Forming. The product line also contains Extruded Polystyrene Sheets, High Impact Polystyrene Sheets, PET Film and PS Foam Disposable Products, Located at Lahore. This plant has been catering to a substantial clientele since 1993.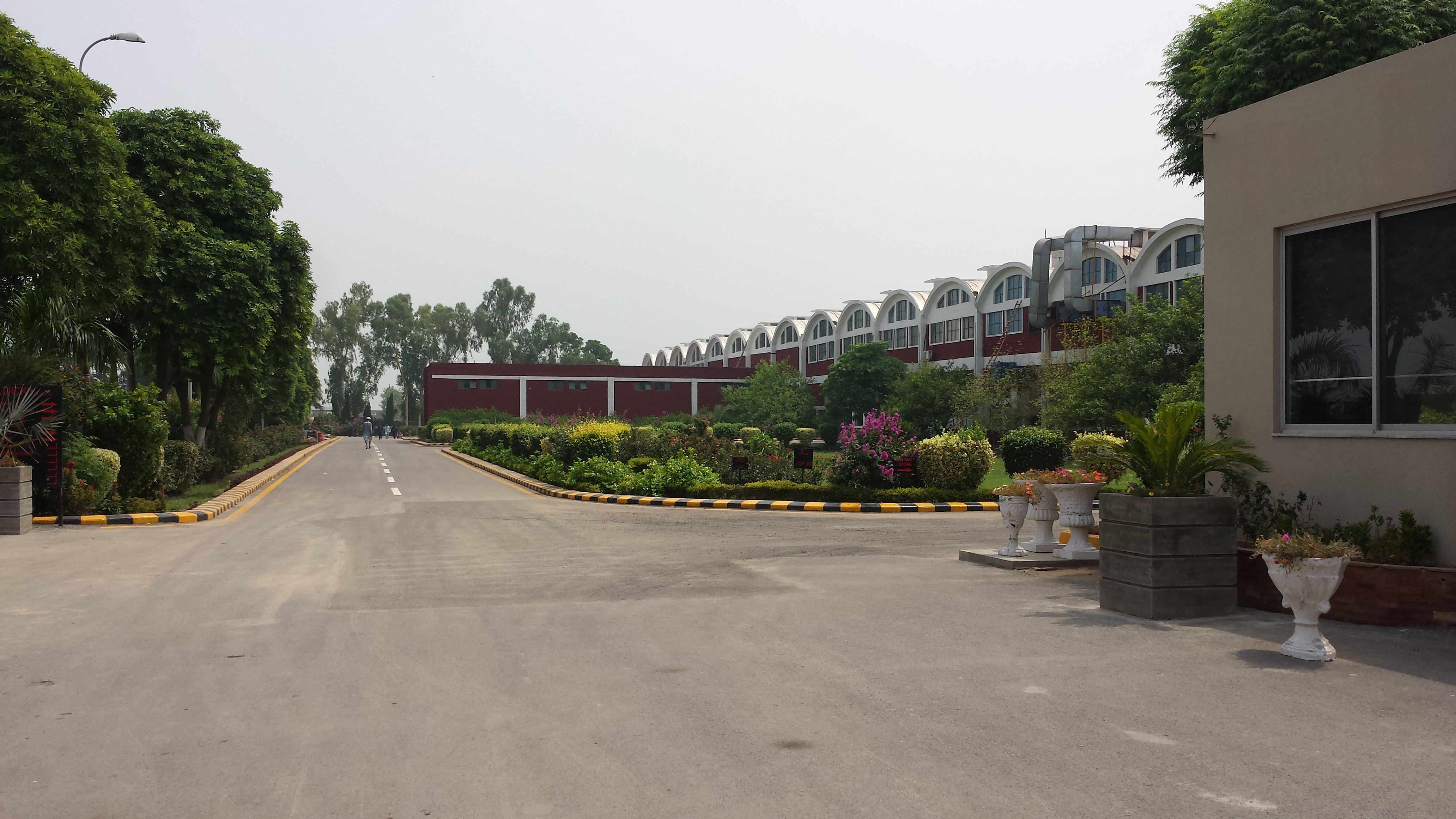 ---
Vietnam Polystyrene Co. Ltd.
Vietnam Polystyrene Co. Ltd was established in 2007 to serve Expandable Polystyrene customers with the production capacity of 18,000 tons per year. In 2011, the company enhanced its capacity of EPS to 40,000 MT/annum and set up an additional production plant of General Purpose Polystyrene & High Impact Polystyrene with the capacity of 50,000 MT/annum.
---
HG plastics.
HG Plastics was established in 1999 and regularly exporting products to all over Asia, UK and America etc. HG Plastics Corporation is located in Kaohsiung, Taiwan, manufacturing Rigid PVC sheets. Their products are used in different types of packing such as, Food Packing (Cookie/Candy/Chocolate/Egg Trays, Sandwich Boxes etc), Product Packing (Electric Parts/Cell Phone/ Toys/Stationary Packing etc.), Misc Products (Flower/ Gifts Packing)etc.
---